There's no health without mental health
Mental health is a state of mind.  Everyone has mental health, just as we all have physical health. It's an important part of our overall health and wellbeing.
We have good mental health when we: have positive relationships, can cope with everyday stress, can work or study and are developing our own potential.1
Poor mental health is common in New Zealand – each year around one in five of us experience mental illness or significant mental distress. Over our lifetime, 50–80% of New Zealanders will experience mental distress or addiction challenges.2 Some groups of people have higher rates of mental distress than others- like Māori and Pasifika populations.
Poor mental health can include high stress levels, general unhappiness with life, and ongoing low levels of depression and anxiety. Some people who experience poor mental health for a long time, trauma, or who are highly distressed, may meet the criteria for being diagnosed with a mental illness.3
Mental Wealth
Learning ways to look after your mental health creates what we call "Mental Wealth".
This makes you more resilient and increases your overall wellbeing. It also means you are more equipped to support your friends and whānau.
Make yourself rich in mental wealth so you can spend it on taking care of yourself and friends and whānau.
Wellbeing
Wellbeing is a wider concept encompassing components of physical, mental, emotional, and spiritual and cultural wellbeing, all linked to people we're connected to, and the environment in which we live, work and play.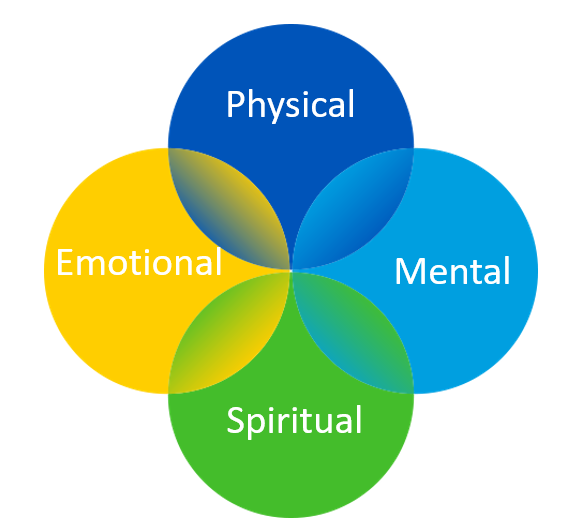 For Māori and Pasifika people, traditional worldviews of wellbeing can also include relationships with ancestors, family, village, land, language, cultural identity and cultural values.
Sir Mason Durie's Te Pae Mahutonga (health promotion framework) and Te Whare Tapa Whā (four cornerstones of wellbeing) illustrate a holistic perspective of wellbeing: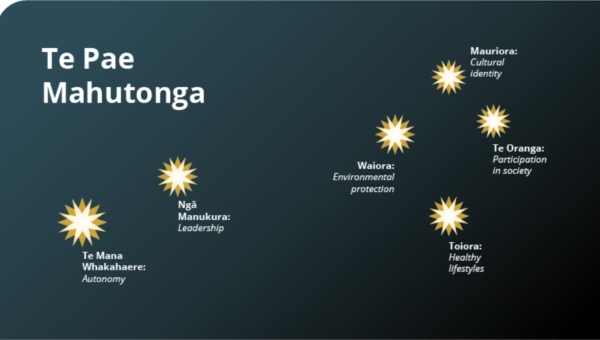 Which dimensions of wellbeing do you need to strengthen?